WIN $500 FROM CORONET
Join Coronet LED for their contest on the Best AR Photo!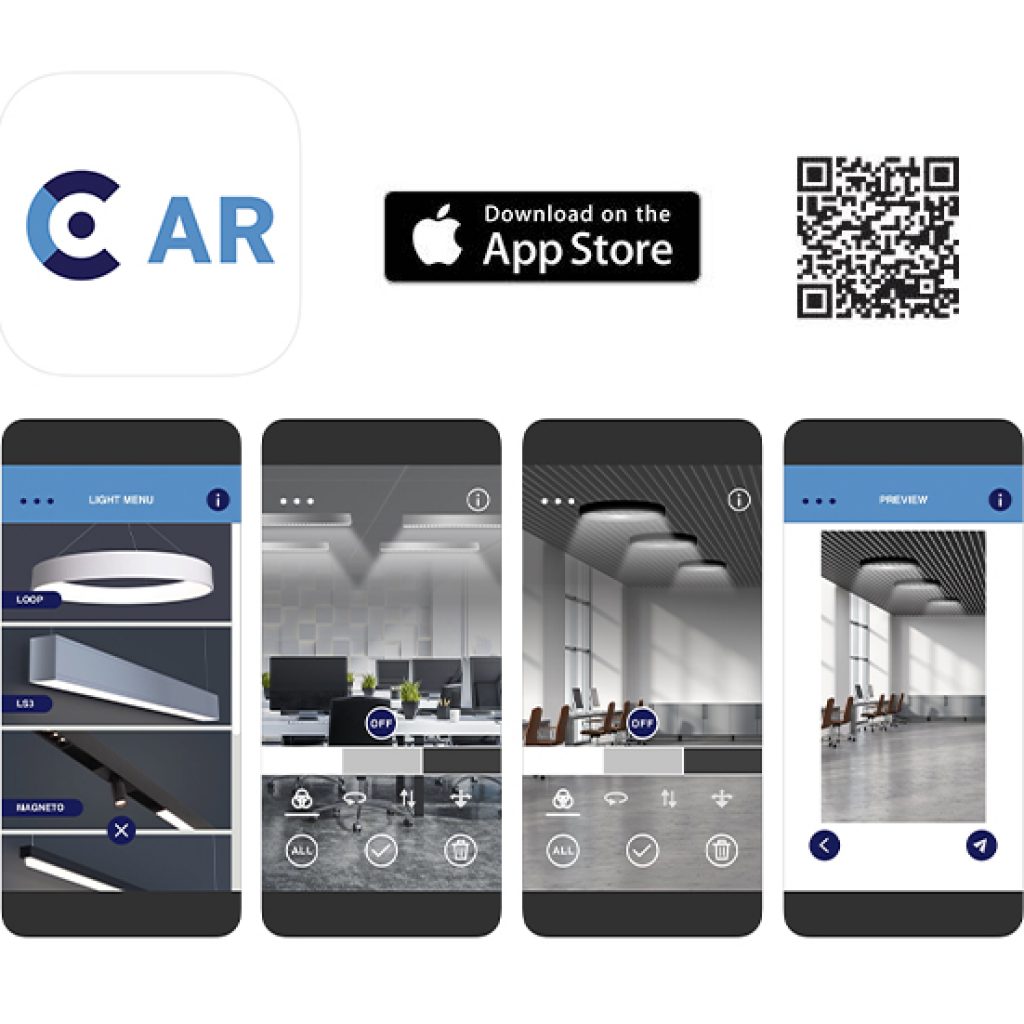 ALIGHT SPECIFIER WEBINAR SERIES
Presentations for Agency teams –
Continue to inform and educate your teams on our newest products. Here are some presentations offerings that we can also share with you.
Reach out to set up a meeting time and we can schedule accordingly.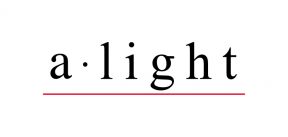 Focused 10 min – 20 min Presentations:
Aloft – In Depth training
New High Performance Linear Introductions – APEX, AERIAL, WGD9
New High Performance Pendants – ATLAS, AIR
Architectural Integrations – Mullion Mount, Span Mount, Wet Location, Natatorium, Patterns
iLight Technologies Webinar: Overview & Update
Over the past few weeks, iLight Technologies been testing a new, live webinar with reps and their clients. It's an overview and update on how iLight can help designers make stunning and economical designs. The results have been incredibly positive.
Showcasing iLight's lastest webinar covering their 3 key product lines: Plexineon linear accent lighting; Hypnotica RGB color-changing luminaires; and our handrail lighting system. Specific information includes:
Indoor Plexineon Ring Luminaires – a stunning look at a great price
Custom Designs, Bending and Curves with Plexineon
Why Plexineon is a better solution than a "noodle" light
Plexineon Interior Decorative Series – customizable statement lighting for high-end spaces
Aircraft cable and rod suspension options
Cost effective handrail lighting
Landscape lighting solutions
Plexineon outdoor rings and catenary structures
To schedule a live webinar, contact iLight's VP of Architectural Sales:
lbrooks((@))ilight-tech.com
615-260-7647
Indigo-Clean Technology Webinar
Did you know Pinnacle Architectural Lighting fixtures are available with Indigo-Clean technology for medical facilities and healthcare operations? Currently available with the single-mode technology, you can now get the disinfectant properties of Indigo-Clean technology with the Pinnacle fixture aesthetic.
Indigo-Clean has been integrated into Pinnacle Architectural Lighting's Luminaires to provide safe, environmental disinfection that is proven by independent laboratory testing to kill harmful bacteria including Staph*, such as MRSA**, in medical facilities and healthcare operations. Continuous, 24/7 use is recommended for optimal disinfection.
Available in the Pinnacle form factors of EDGE 2, 3, and 4 (recessed and suspended), ADEO, and LUCEN – you can specify the look you want in your space.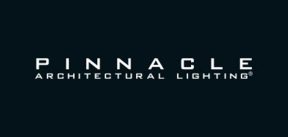 Indigo-Clean Webinars
Monday, April 20 @ 10:30AM EST /8:30 AM MDT
Monday, April 20 @ 3:00 PM EST /1:00 PM MDT
Tuesday, April 21 @ 11:30AM EST /9:30 AM MDT
For more information on Indigo-Clean Webinars, please contact Pinnacle's organizer: jchronister((@))pinnacle-ltg.com">jchronister((@))pinnacle-ltg.com.
All specification sheets, product information, and price sheets are available online.
* Per independent lab report #SGS-09S17036476 Contact Pinnacle Architectural Lighting for a copy of this report.
** Antimicrobial Activity of a Continuous Visible Light Disinfection System by Rutala, et. al, ID Week 2016.
Visual Engineering AIA accredited CEU
Introducing: Best Practices for Creating Visual Comfort in High and Low Bay Applications
Would you like to set up a CEU webinar presentation with your sales team and customers? Your sales people are also welcome to provide the presentation directly to their customers.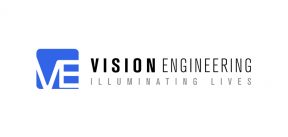 Approx. 50 minutes Webinar with 10 minutes for Q&A
Education Credit: (1) LU/HSW
TOKA and Going Green
Earlier this week, Structura launched Toka, a steel pole with optional LED lighting and an accented base unit. Toka is available in heights 12′ up to 30′ and straight or tilted uprights. Please watch the video below to learn more about the capabilities Toka has to offer.
Structura known broadly across the industry for their striking and unusual wood light poles, have partnered up with the National Forest Foundation and launching the Green Planet Initiative. For each wood pole sold by Structura, a tree will be donated to and planted by the National Forest Foundation.
Digital Education with 3G Lighting:
15 Minute Webinar Every 3 Days.
3G Downlights stand out from the rest. With product offering continuing to grow, 3G Lighting wants you to take a few minutes to focus in on the topic of adjustability and just how it works.
Be part of 15EVERY3 at 11 AM EST.
Can't tune in live? 15EVERY3 will be shared exclusively to 3G Lighting's
Linkedin Group that you can join.
Inter•Lux On Demand
Earn 3 CEU Credits for learning about Integration of lighting within a space, delivery of light:
Ledra Virtual AIA
AIA CEU for Well Buildings, Circadian Lighting.
Focal Point
Earn CEU Credits while learning about Acoustics in Lighting, Advancing Light Quality for Human Preference and Well Being or Controlled and Connected Luminaires and Design Integration.
Join Acuity Brands Every Week for our Product-Focused Webinar Series!
Continue practicing social distancing by learning virtually with our world-class lighting & controls professionals. We are expanding our current webinar series to include weekly product-focused webinars featuring new product updates, key features, benefits and applications.
Healthe by Lighting Science
Lighting to help air and surface sanitization.
20 Minutes x 20 Webinars
Cooledge are launching the latest FABRICated Luminaires Circles & Rounds on April 16-17th, offering 20 minute webinars on the hour every hour 10 times per day.
To assist you, please use the link below that has a copy of the invitation email that you can use in email and Word formats. In addition, for those of you who missed last week's rep-only sessions, Cooledge has included a recording of their webinar and copy of the presentation you can use for your own presentations.
Download the presentation, recording, and email for customers
These revolutionary NEW products where Immersive Illumination Meets Form & Function are available to specify now:
Bongo 2PD by Zaniboni
The new Direct/Indirect cylinders are the natural evolution of the best selling Bongo series with the added option of an indirect source.
Coronet NYC Showroom
Get the down and dirty on most Coronet products with a 3 minute showroom video